Style, trends and items matching direction for presenting to the sale team


of a Thai fashon brand (women RTW), Shaka - AW 2019.



DESIGN SKETCHES



SS20 —

Inspired by the book 'Ginger Nutz: The Jungle Memoir
of a Model Orangutang' about the legendary fashion editor Grace Coddington.
The Collection presented her fashion period from the 60s to 90s
with the elements from the illustrations of this book.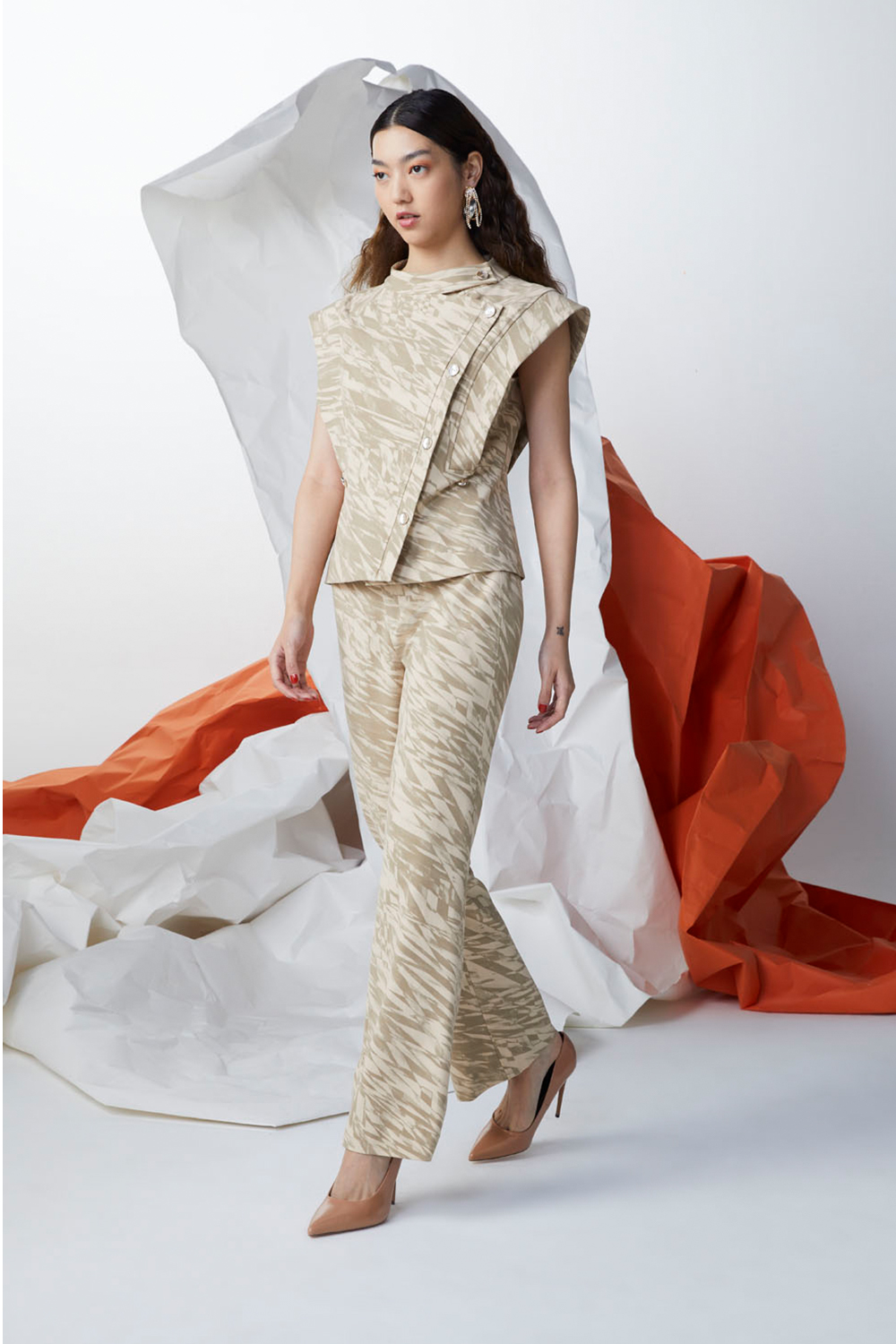 AW 20 —
The original idea came from Tokyo Olympic 2020,
to present the merging of Japanese and Greek cultures in terms of fashion style.
All contents are copyright.© 2022 OPULENCEBABY.COM